United Kingdom (Yale College)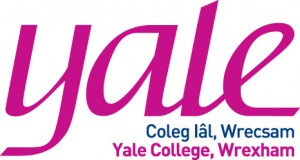 Yale College of Wrexham (UK)
An outstanding UK tertiary college, Yale College is renowned for delivering excellence in further education. Its impressive results and state of the art facilities attract over 14,000 students every year to achieve the skills they need for employment and further study.
The College aims to meet the needs of all members of the community from school leavers to the retired; from those wishing to improve their job prospects to those wishing to learn for the fun of it!
Yale College Digital Stories has been one of the leading lights in personal narrative multimedia in the UK since 2004. We have a portfolio of around 1000 digital stories and have significant experience in working flexibly with individuals and organisations to produce our work.
The European team at Yale College has been involved in many varied European projects for many years now and has developed many great partnerships.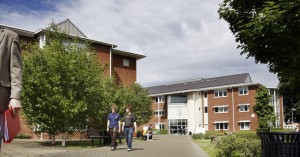 Mission
"Provide all learners with the highest quality education and training, foster partnerships and contribute to the social and economic development of Wrexham and the wider community".
Role in the project
Yale's main role is to carry out research on appropriate methodologies on digital storytelling for adult training. Yale will also edit the first draft of the training guide and contribute to all stages of the project process.
Contact
Steve Bellis
Yale College, Wrexham
Grove Park Road,
Wrexham,
Ll12 7AB
Tel: 00441978 311794 extension 2033
Fax: 00441978 364254
Email: srb@yale-wrexham.ac.uk
Web: www.yale-wrexham.ac.uk
Web: www.digitalstoriesyale.co.uk